Your Links will Work Forever
What's worse than discovering an amazing bit of CC, only to find the link is broken? Or having to go through your entire blog replacing all the links, because your last file host stopped working?

Sim File Share guarantees that your files will always be available! Here's how: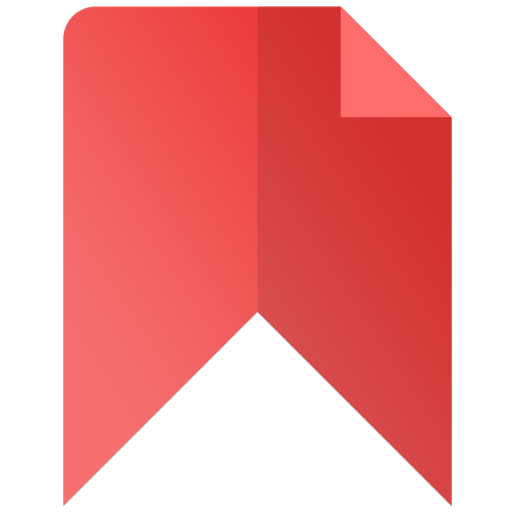 Permanent URLs
We know simmers like to post their links and then never touch them again. So the original URLs for your files will never stop working.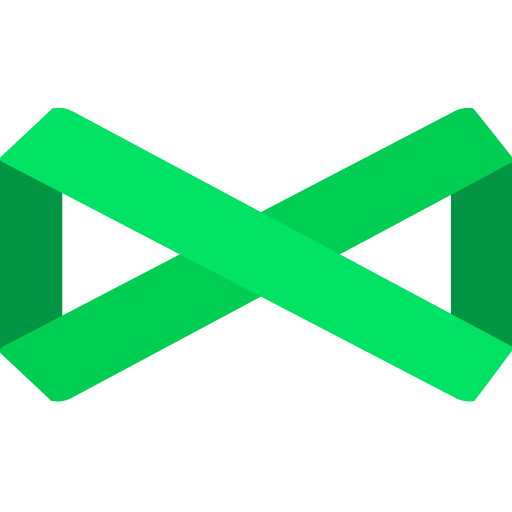 No Purges
We won't delete your files just because they're old, haven't been downloaded in a while, or because you haven't logged in recently. The only time we'll delete files is if we receive a legitimate, confirmed copyright complaint.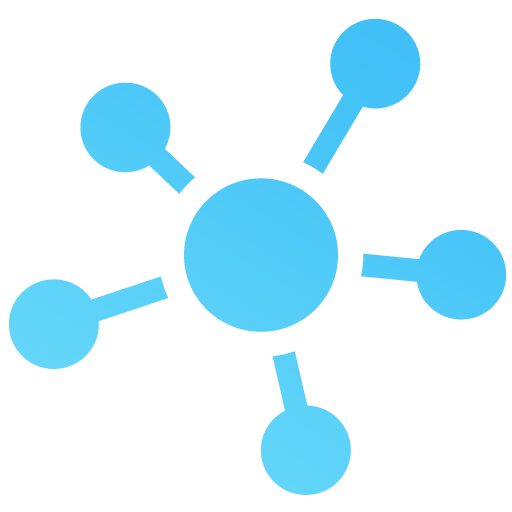 End of Life Guarantee
We don't plan on ever closing Sim File Share. But if we do have to close the site, we'll share all public files with Sims 2 Graveyard, Simscave, and other rehosting sites before we go.